reposted from Eugene Antifa
"I'm an unabashed white supremacist." -Matthew Brien Stafford, Cascadian Coffee Company Discord server 6/30/17
Matthew Brien Stafford is a 41 year old, 6'4" and 205 lb blue eyed with brown hair neo-Nazi from the Seattle, Washington area. Online, he is most known by the username "My Name Is Hate," but has also used the aliases "MStaff," "Savritis Wrath," "Harbinger of Hate," and "Change Nickname."  Stafford is a follower of Esoteric Hitlerism (EH) which is a warped spiritual path based on Nazism, Aryan identity, and National Socialism (NS). Matt Stafford is the only Traditionalist Workers Party (TWP) member in all of Washington and Oregon. As a result, Stafford tends to communicate online with other TWP members (or, what's left of them after The Great Cuckboxing), travel for national fascist meet ups, and collaborate with other local and regional neo-Nazis for in real life, direct action.  One of Stafford's most influential figures from Esoteric Hitlerism is Savitri Devi (SD), a French born and English citizen whose birth name was Maximine Julia Portaz. Devi culturally appropriated Indian Hinduism and advocated for a spiritual and political form of National Socialism based on Adolf Hitler. It is from the philosophies of Devi that Stafford would begin to shape the next phase of his life as an "ethical vegan" yet misanthrope, racist, homophobe, and Hitler idolizing fascist. Currently, Stafford travels around the Pacific Northwest in his white, 1989 Chevrolet sleeper van (model G20)  with Washington state license plate number BDR9351. His black, Labrador dog, Tyrone, keeps him company; Matt Stafford plans to move out to the east coast.  As a recovering addict, felon, domestic abuser, and former prisoner, Stafford spent 27 years battling drug use, repeated incarceration, and homelessness.  He became "red pilled" in prison, claimed to be "halfway racially aware" in 2009, and embraced National Socialism as a form of a 12 step recovery program. Around 2015, Stafford made a full conversion to National Socialism. He believes that "the cure to the drug problem lay in National Socialism," that it was a "religious/spiritual conversion" for him. He claims National Socialism saved his life; in fact, it is his religion.
While Matt Stafford's home base has always been near his mother in Washington, he has also spent time (when not incarcerated) in Alaska (Petersburg, Ketchikan, and Sitka); Sacramento, California; Reno, Nevada; and Oregon (Corvallis, Eugene, Springfield, and Portland). Late last fall, Stafford traveled to Germany where he became drunk on Hitler memorabilia. Stafford is part of a network of neo-Nazis in the Pacific Northwest (PNW) which include members from the Daily Stormer Book Clubs, Atomwaffen Division (AWD) and the American Front support group American Patriots Brigade. Self titled in the Cascadian Coffee Company Discord server, Stafford's PNW neo-Nazi network refer to themselves as the Central Oregon Aryans. These fascists meet up anywhere from the Seattle, Washington area to southern Oregon for highway overpass banner drops, stickering and flyering, campouts and bar-b-ques, and organizational planning.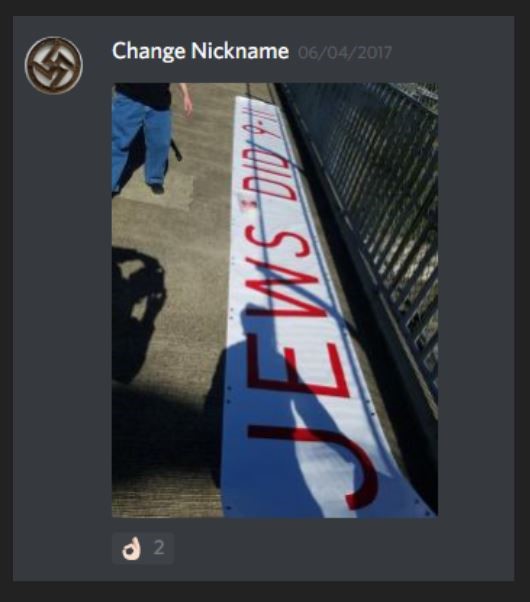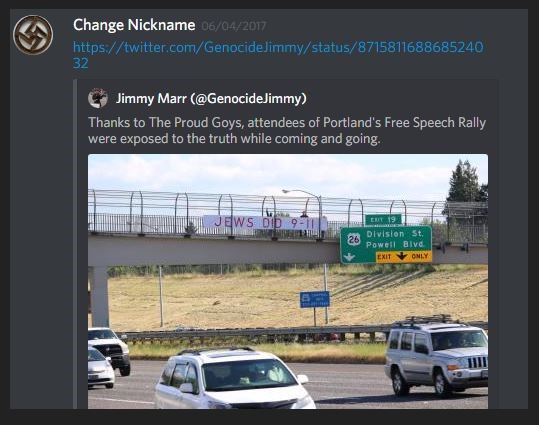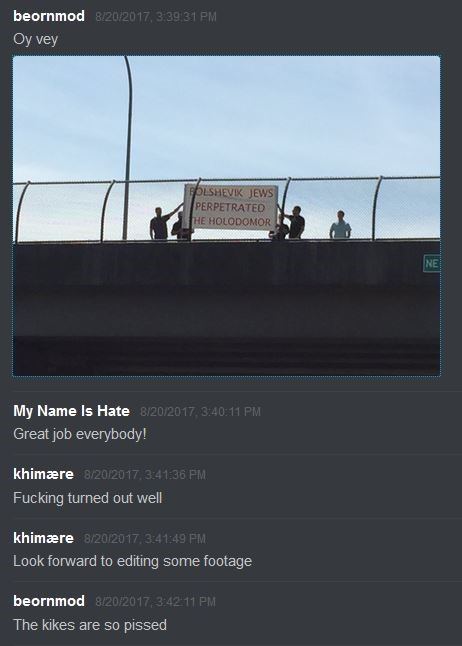 The Central Oregon Aryans communicated online using a Discord server called Cascadian Coffee Company. It was here that members from Atomwaffen Division, Daily Stormer Book Clubs, American Patriots Brigade, and other unaffiliated neo-Nazis communicated regarding events. The Atomwaffen Division members are located in Washington, the Daily Stormer Book Club members live in Washington and the Portland, Oregon area, and the American Patriots Brigade members can be found in the Eugene, Oregon area. Other unaffiliated neo-Nazis stretch from Seattle to southern Oregon. It was this server that brought them all together, and it was in this server that the group planned several events including what culminated in late summer of 2017: The Solar Eclipse. The members of this server took advantage of the fact that thousands of tourists would be coming into Oregon to view the eclipse, and the neo-Nazis took this occasion to spread their message.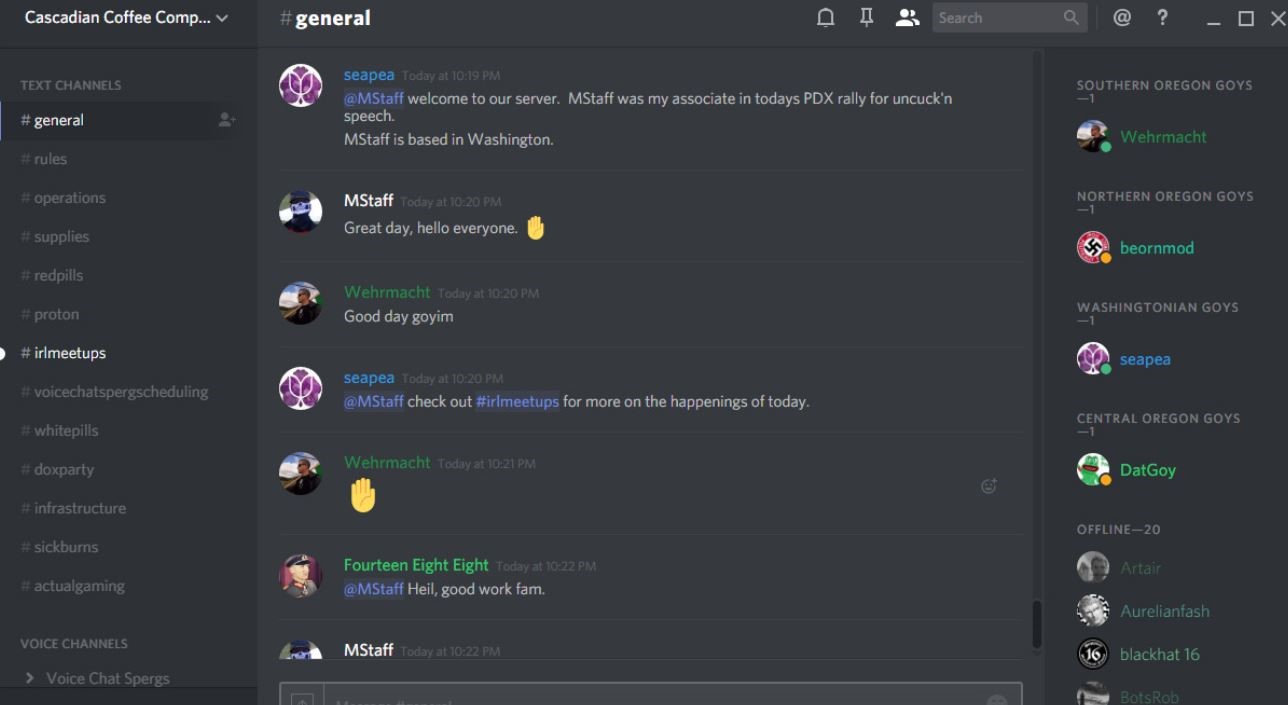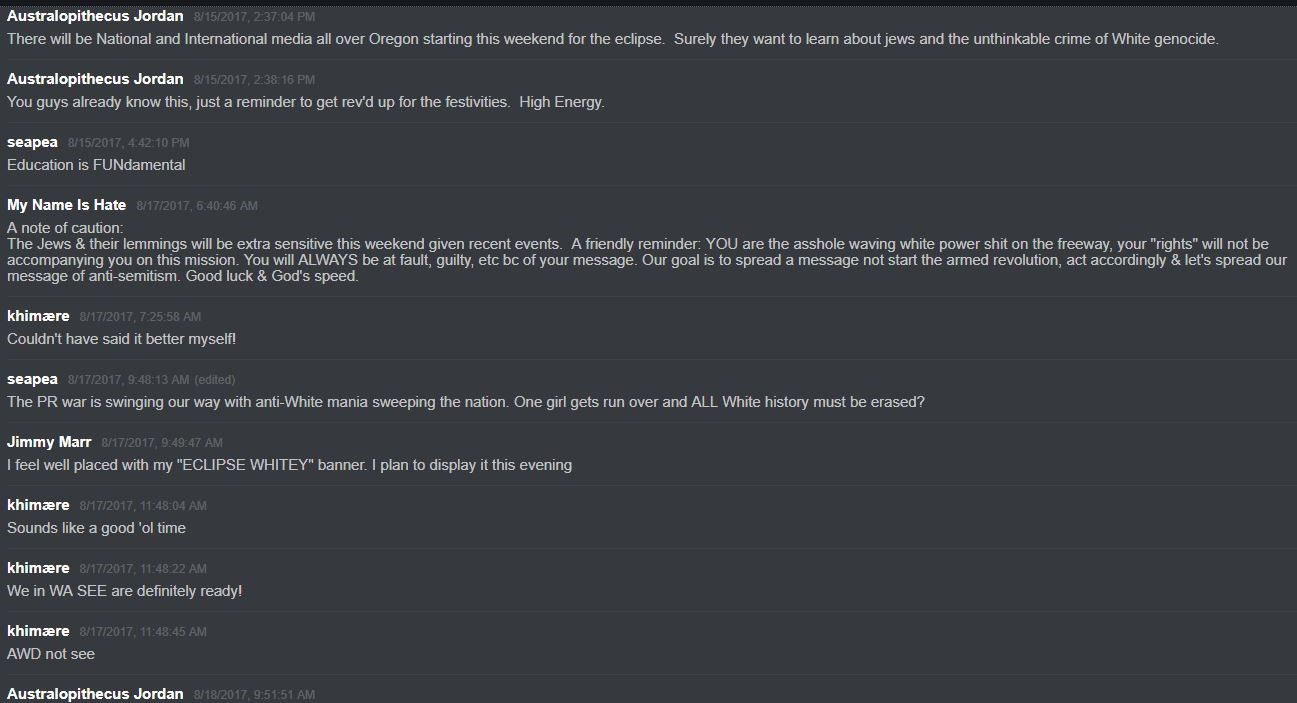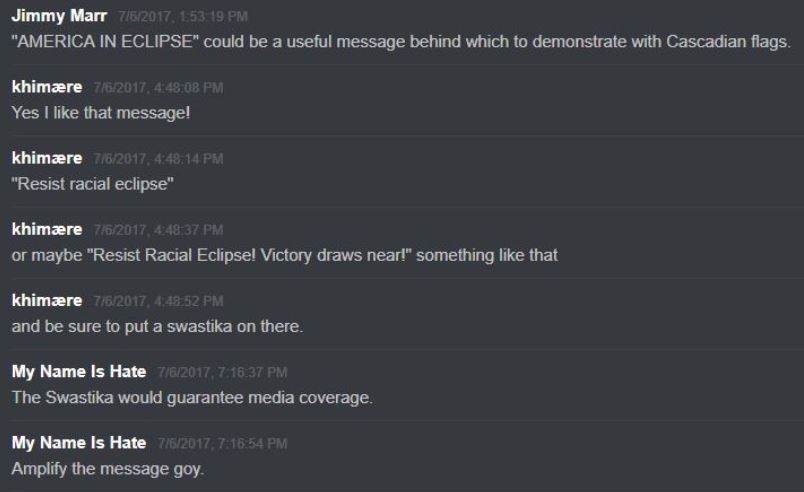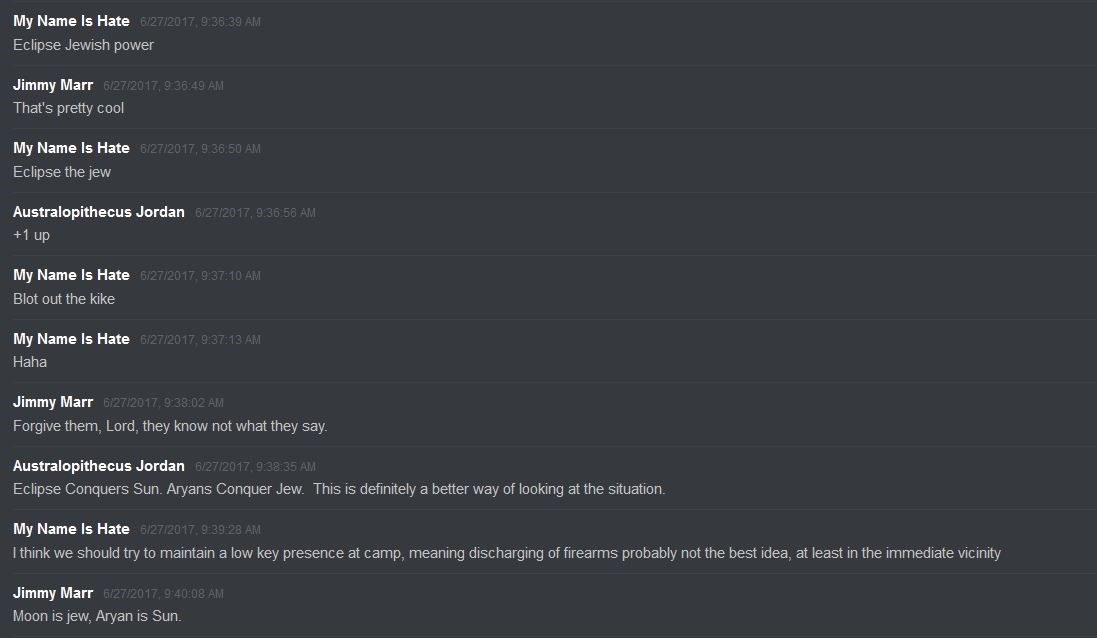 Matt Stafford quickly became a staple in neo-Nazi activity in the Pacific Northwest. He was desperate for in real life meet ups, action, and growing his fascist community. He would travel hundreds of miles to participate in "Flagocausts" and "Overpass Nationalism" (holding fascist flags and anti-Jewish banners at highway overpasses). Soon after "Operation Eclipse," Matt Stafford would find himself in Corvallis, Oregon where two of his neo-Nazi companions live: Andrew Oswalt aka "Dat Goy" and David Woods aka "Fashy Chad" aka "Australopithecus Jordan." The three of them now in Corvallis, Oregon, could travel the easy one hour drive to Springfield, Oregon to meet up with Jimmy Marr, a well known anti-Semite.
Matt Stafford spent part of his early fall of 2017 in Corvallis, Oregon before flying out to Germany for a visit, and for fear of becoming an incel, Stafford opened up an OKCupid account looking to meet the right neo-Nazi woman. Although he abandoned his son in 2001 and physically assaulted the mother of his child, Stafford longed to propagate the White race.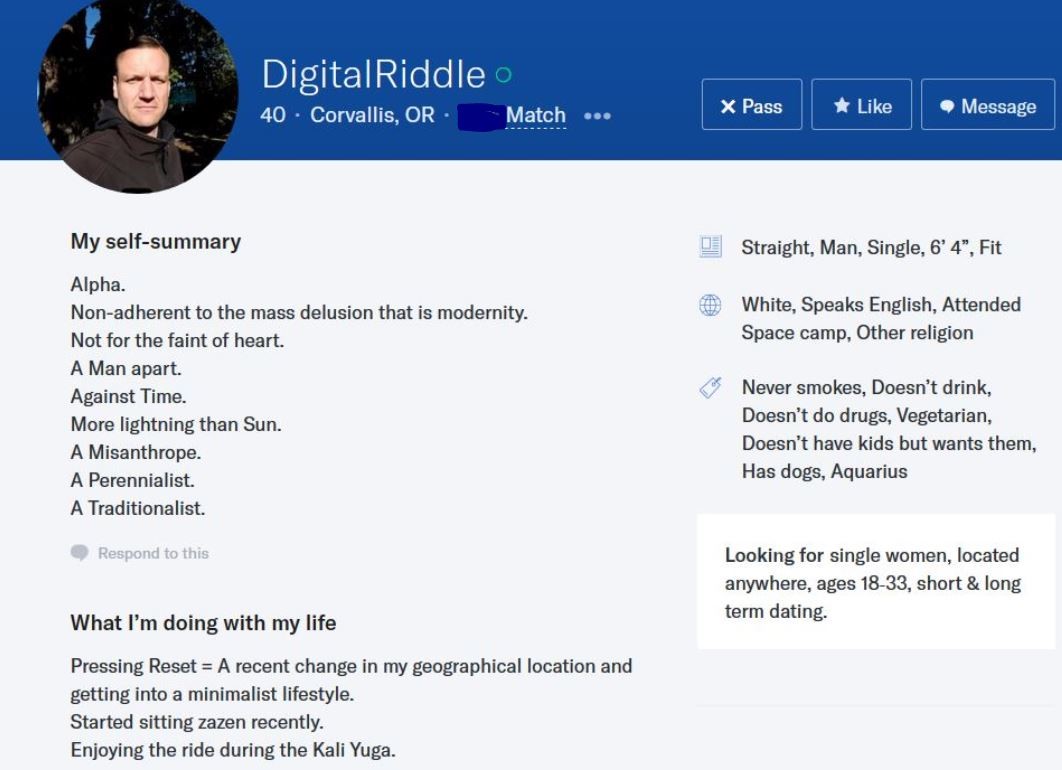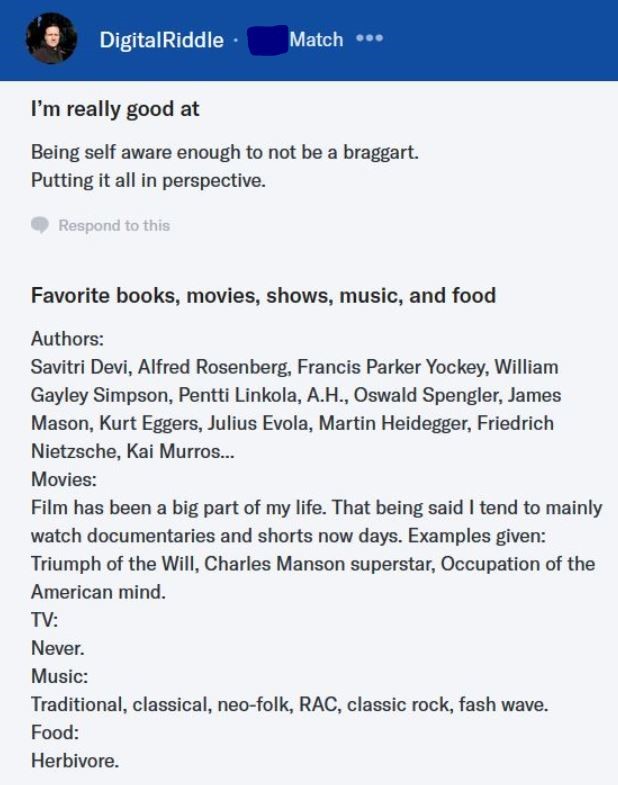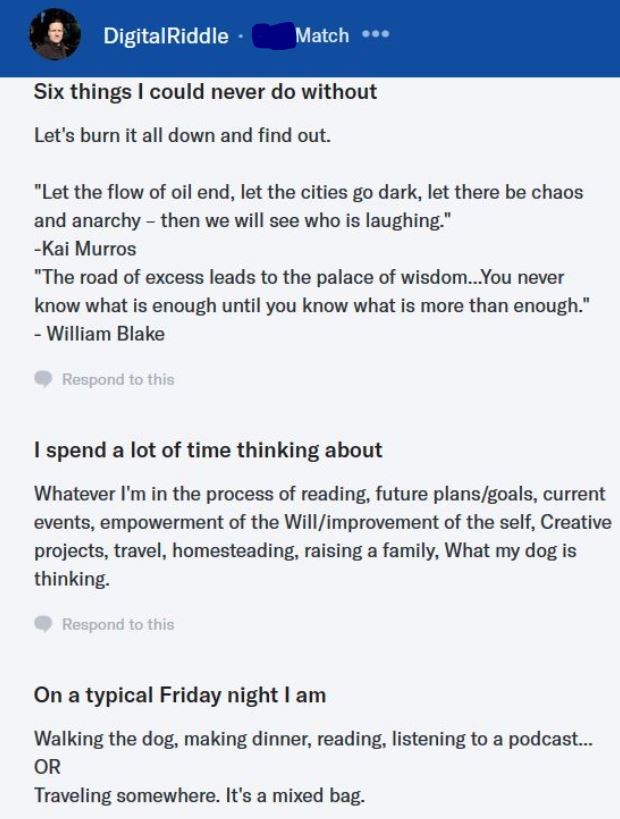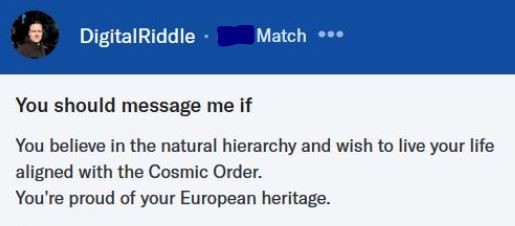 After his November 2017 trip to Germany, Stafford found himself in Eugene, Oregon house sitting for Matthew Lee Combs and Bethany Marie Sherman, a local white supremacist couple who owned a cannabis testing lab and who had recently been exposed as white supremacists. Following Combs' and Sherman's exposure, the couple fled Eugene leaving their business and home. Matt Stafford was one, of several white supremacists, who would show up to do a round of house sitting for them.
Discord server participation aided Matt Stafford in making connections across the country. Some of the servers he participated in include: the Cascadian Coffee Company, Charolottesville 2.0, tradworker, Literally not TradWorker, The Silver Guild, and GLF (Green Liberation Front). His messages from many of these servers can be found in Unicorn Riot's searchable database of leaked Discord servers. Stafford was a dues paying member of the Traditionalist Workers Party and even after the group fractured (largely due to the work of antifascists in leaking and shutting down their main communication resource and by the internal conflict between the leaders Matthew Parrott and Matthew Heimbach), Stafford volunteered to take on a leadership position within the organization.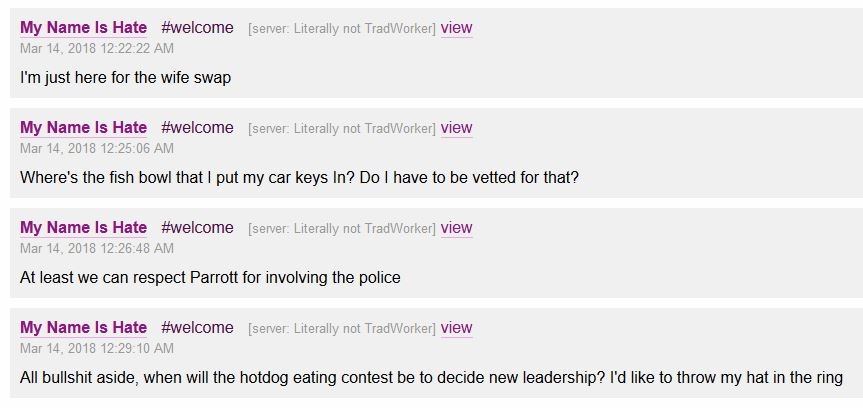 Of all the fascists groups to become a member of, Matt Stafford chose to become a member of TWP because he viewed it as being the most action oriented group. Stafford fits the description of a potential lone wolf neo-Nazi, and if TWP fails to revive itself, Stafford is likely to join the next most active group or carry out his plans alone. As an older and less tech savvy fascist, Stafford is not a keyboard warrior, his potential to act as a lone wolf is high.



The Green Liberation Front (GLF) was a short lived group that drew the attraction of environmental and animal rights fascists. These were extremists who valued the state of the environment and animals over humanity and embraced a fascist ideology. This group was appealing to Stafford, as it was to many environmentalists and animal rights activists who were new to exploring fascism (most participants were young, teenage boys still in high school). The minimal requirements were: you liked to go hiking, were a vegetarian, and idolized Adolf Hitler. Many Atomwaffen Division members supported this group, yet weren't members themselves as AWD membership does not allow for their members to take on membership of any other group. While the GLF group dissolved almost as quickly as it appeared, Stafford consistently spoke out about his misanthropy, "ethical veganism," and concern with environmental destruction. He openly expressed hatred towards black and brown people, gays, and non-white women. He did not hesitate to state that he would gladly eat the flesh of a human rather than an animal, and he blamed global warming on "the Jews."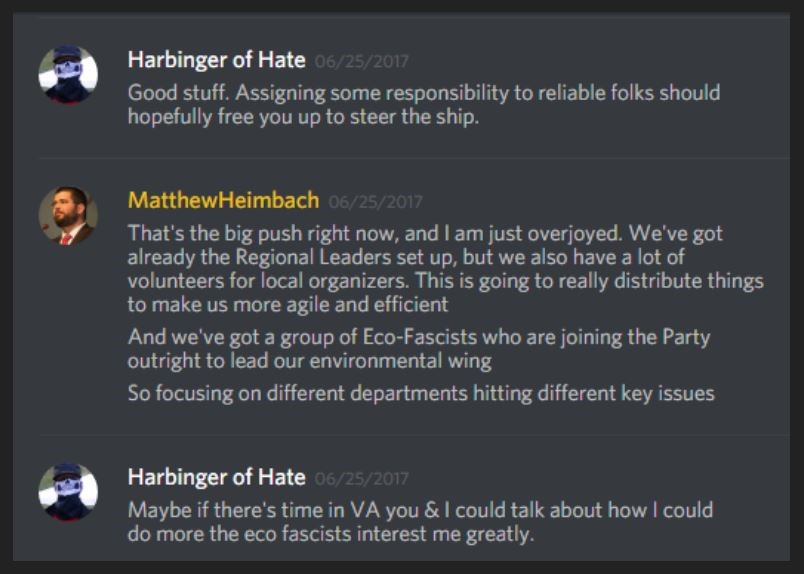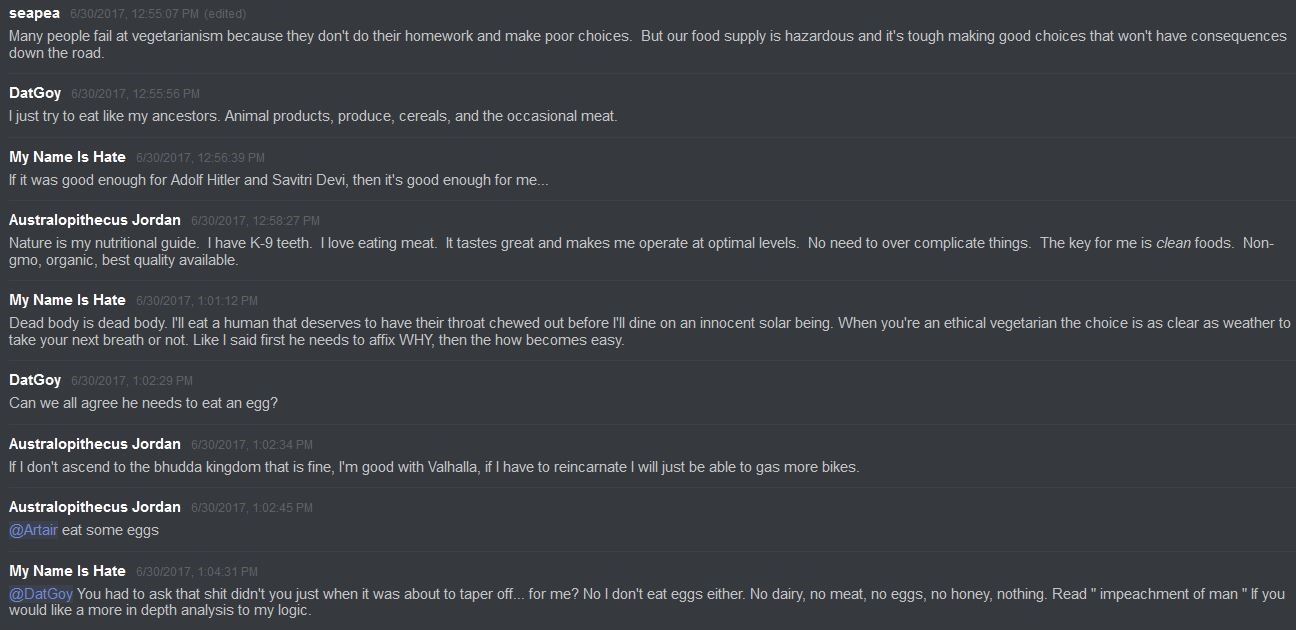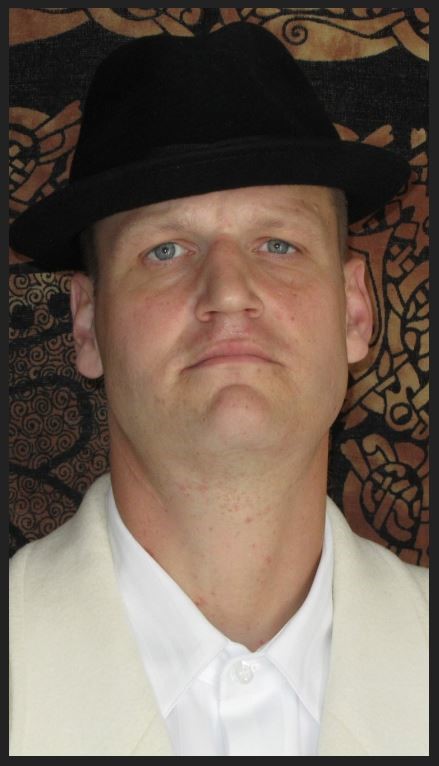 "If it was good enough for Adolf Hitler and Savitri Devi, then it's good enough for me . . . "– Matthew Brien Stafford (Cascadian Coffee Company Discord server 6/30/17)
While Matt Stafford participated in the Charlottesville 2.0 Discord server and planned to attend the Unite the Right rally in Charlottesville, VA in mid August of 2017, he seems to have decided to remain in the Pacific Northwest to plan for "Operation Eclipse" with the regional Central Oregon Aryans. This did not stop him from encouraging the attendees preparing for Unite the Right and he certainly celebrated  afterwards when he learned that one "antifa supporter" was murdered.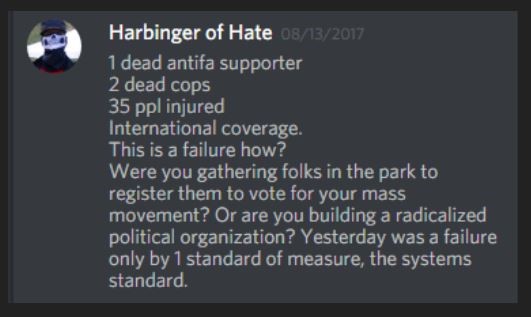 The Daily Stormer, an American neo-Nazi website founded in the summer of 2017 by Andrew Anglin, is another white supremacist platform that Matt Stafford uses to make connections with other neo-Nazis and whose forum he frequents to express his hatred.
What caused Matthew Stafford to accumulate so much hate inside himself that he would transform into a resentful racist and homophobe? Was it the absence of a solid father figure? Did he lack enough nurturing by his mother? Was he simply neglected by his parents? We may never know; Matt may never know. But, we do know that Stafford spent a considerable amount of time (over half of his life) making unhealthy decisions which accrued him a lengthy criminal record. At age 17, Stafford already possessed a firearm and was regularly committing theft to fund his alcohol and drug use. In 1995, when he was only 17, Matt was first arrested and convicted for shooting a woman in the leg during a drug deal gone wrong. He would spend the next several years in a maximum security juvenile detention center. Even after being released from the juvenile detention center when he was 21, Stafford continued to find himself back in prison as a result of convictions related to assault, domestic battery,  intimidation, and being a felon in possession of firearms. It is no doubt that Stafford's gluttonous drug addiction influenced his violent, criminal behavior. As a result of an addiction to heroin and meth, Stafford found himself in a variety of hospitals, including an emergency room in Portland, Oregon, due to overdose. One report describes the condition of Stafford's bathroom: " . . . where the defendant injected himself with heroin, and which was littered with hundreds of hypodermic needles and drenched in blood and human feces."  These conditions, coupled with Stafford's easy access to high powered weapons, including a grenade launcher, fostered the potential for imminent harm and destruction.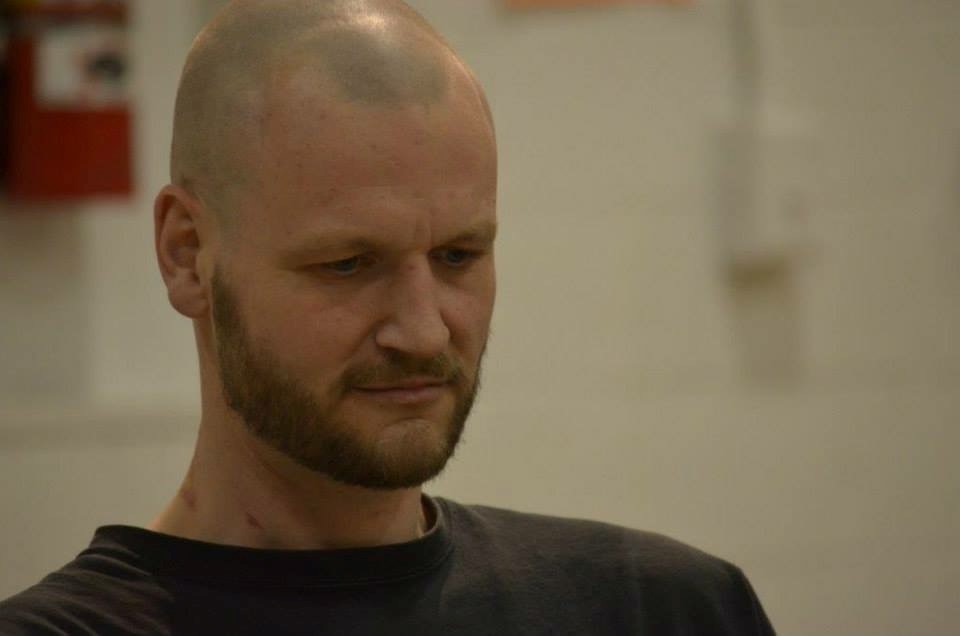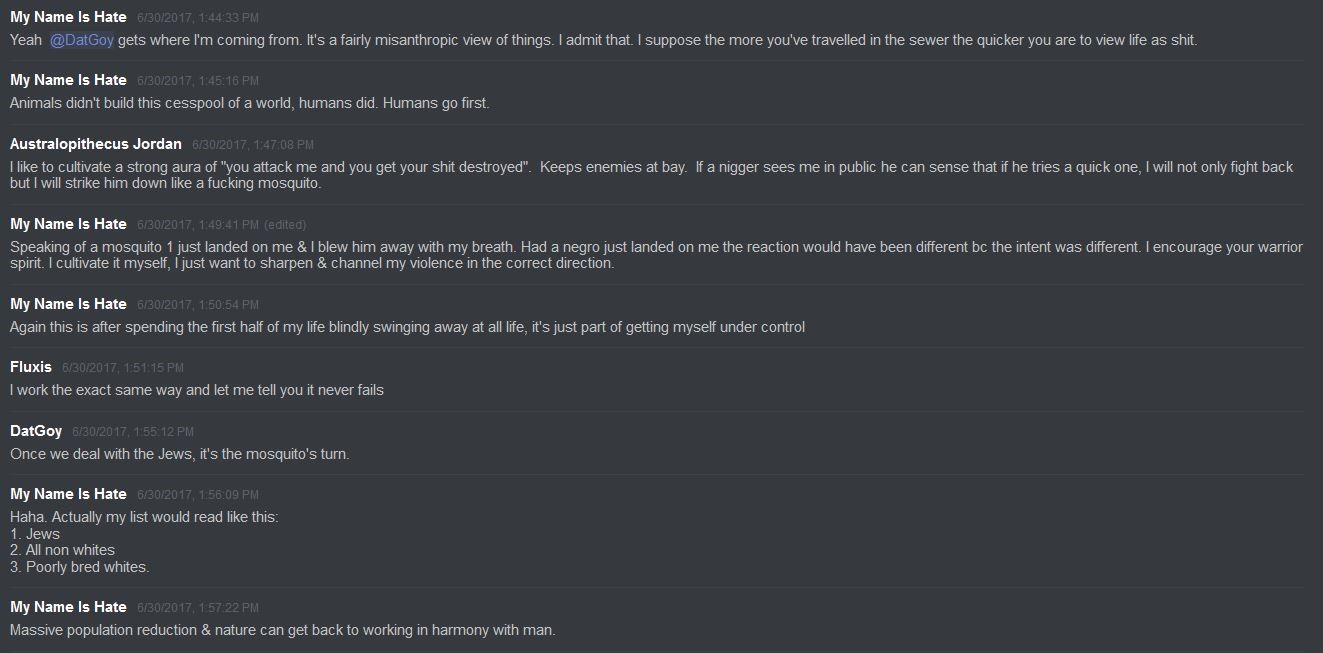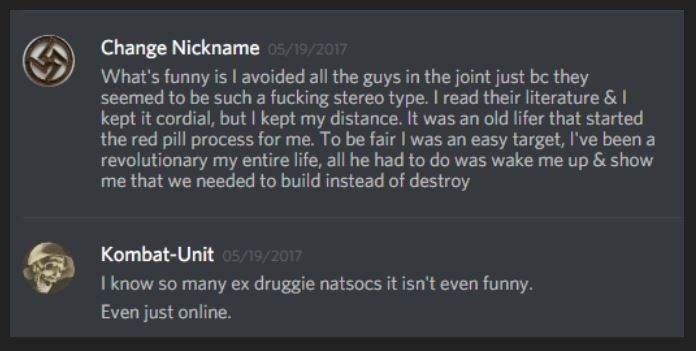 While incarcerated at Green Hill School (a juvenile detention center in Chehalis, Washington), from 1995 to 1998, Stafford made the acquaintance of educator and film maker Heather Dew Oaksen. During these years, Heather would teach imprisoned youth video making skills and eventually, the youth would tell her their stories. Matt Stafford was one of these youths and over the course of the following 18 years, Heather and Matt would stay in contact and Heather would gather material from his life which would compose her documentary Minor Differences. The documentary premiered in 2012, and for the next two years, Matt would tour with Oaksen and the other former incarcerated juveniles featured in the film.  Even though Stafford claims to be partially "racially aware" for four years at this point, photographs from this time reflect a Matt who might be comfortable and cordial in a friend group which includes non-Whites. These puzzling coincidences force us to wonder: Did Matt's Black colleagues sense his increasing racism? Is Heather Dew Oaksen aware of Matt's neo-Nazi ideology, and if so, what might be her commentary on it coming from someone who might know him best?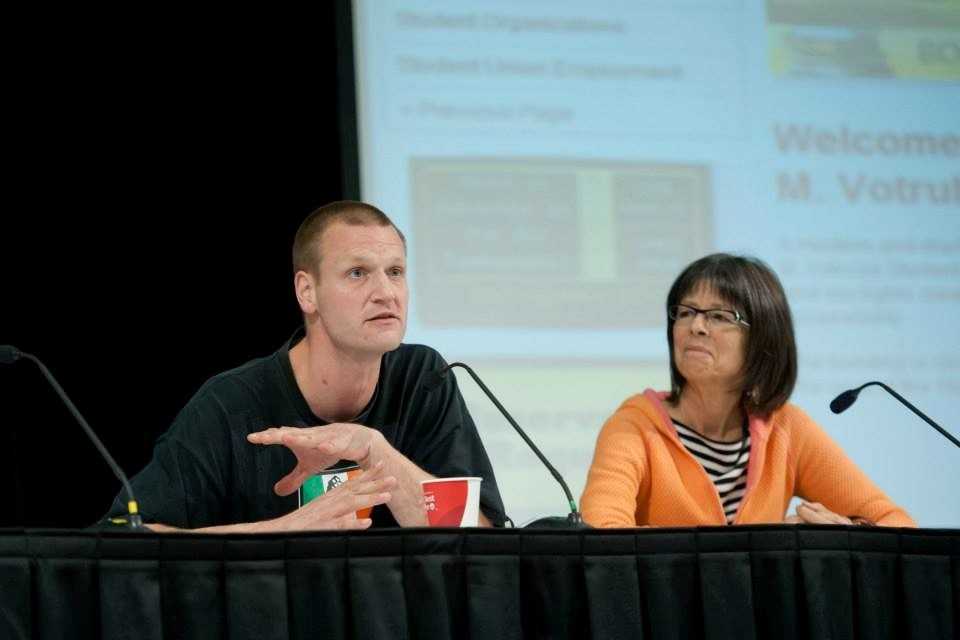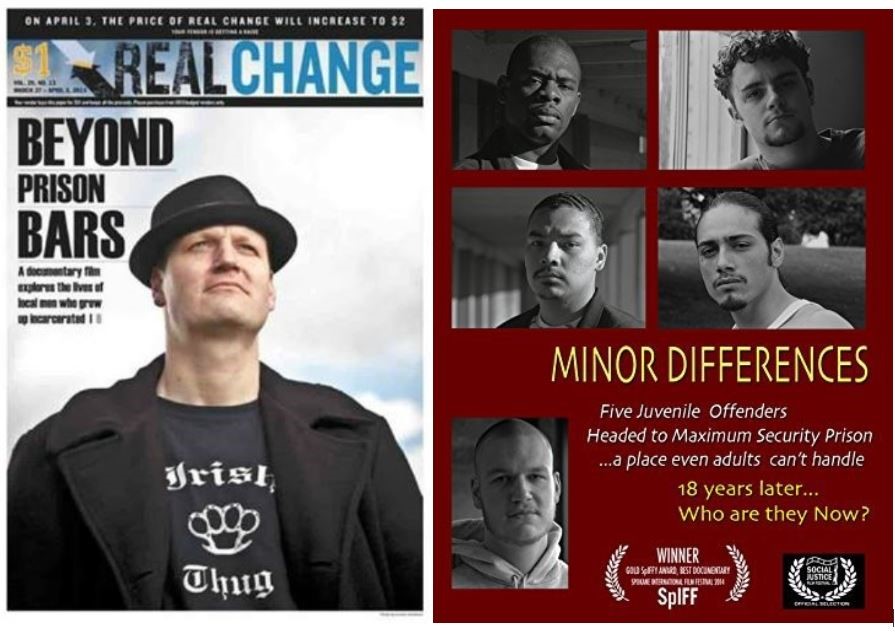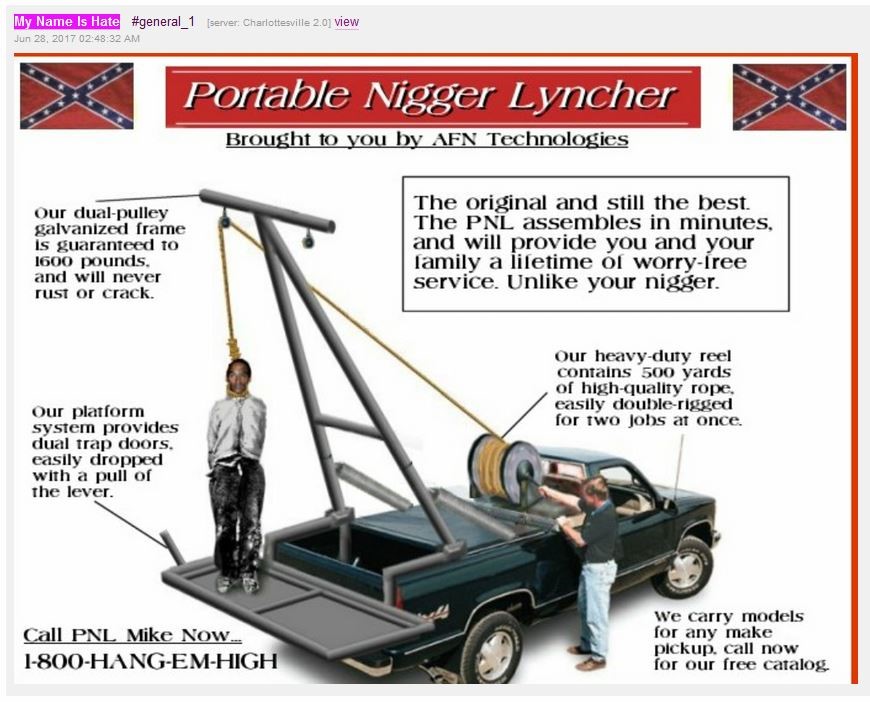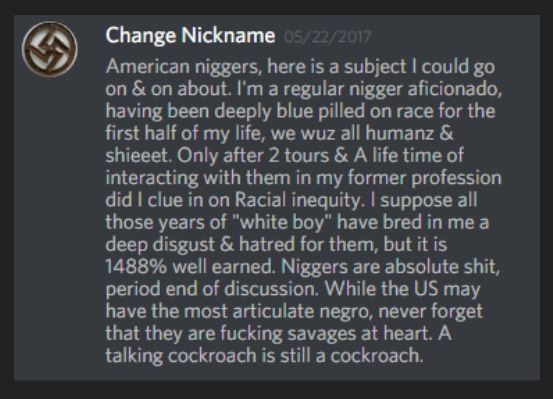 We don't know exactly what type of family environment Matt Stafford grew up in, but if we believe Stafford when he says, "addicts come from sick families," then perhaps we should assume his statement comes from experience. We do know that he wants to have a family himself, but at the same time he abandoned his own son and assaulted the mother of his child. We do know that, for some reason, Matt's half brother stabbed their mother in the chest and then moments later blew his brains out.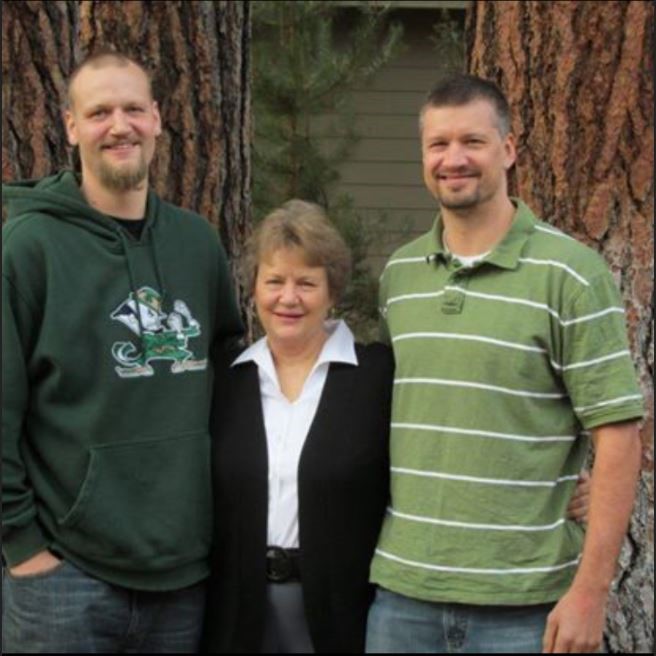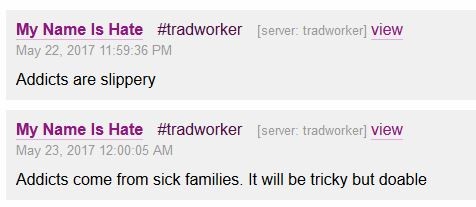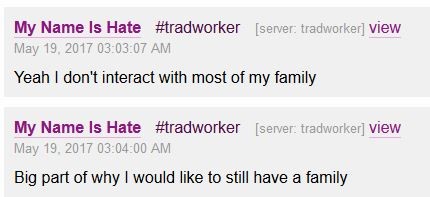 We now know "My Name Is Hate" is Matthew Brien Stafford. He has a lot to be mad about: He was robbed of the last years of his youth and caged, like an animal, in the prison industrial complex.  His body and mind became mutilated and haggard due to the abuse and developed addiction to drugs. His family life, from early on, was fractured which may have left him hurt and confused. All of this gives reason to lash out at the world. But, he is not alone in that experience, and it is certainly no excuse for him to target his rage and hate onto other human beings simply due to the color of their skin, gender, or sexual preference.   Matt Stafford may have overcome his addictions to drugs, but he has replaced it with something much more dangerous: a desire to emulate and execute Adolf Hitler's Nazi ideology.  There is no justification for filling voids with a false sense of violent "spirituality" such as Esoteric Hitlerism  postures. Matthew Stafford is a danger to society: He seeks to recruit vulnerable youth and brainwash them with his white supremacist ideology. He seeks to support and carry out a global ethnic cleansing. We must not let this happen.
Matthew Brien Stafford
Birthdate: February 10, 1977
Height: 6'4″
Weight: 205 lbs
Eyes: Blue
Hair: Brown
Vehicle: White, 1989 Chevrolet van model G20
Washington license plates: BDR9351
Possible location: Sisters, Oregon
Email: [email protected]
Facebook: https://m.facebook.com/CRMNL-Enterprises-LLC-194414050594053/
Minor Differences: https://www.facebook.com/minor.differences/
You Tube: A KVLT https://www.youtube.com/watch?v=Ik5QoJIzCoU&feature=youtu.be
Associates of Matthew Brien Stafford: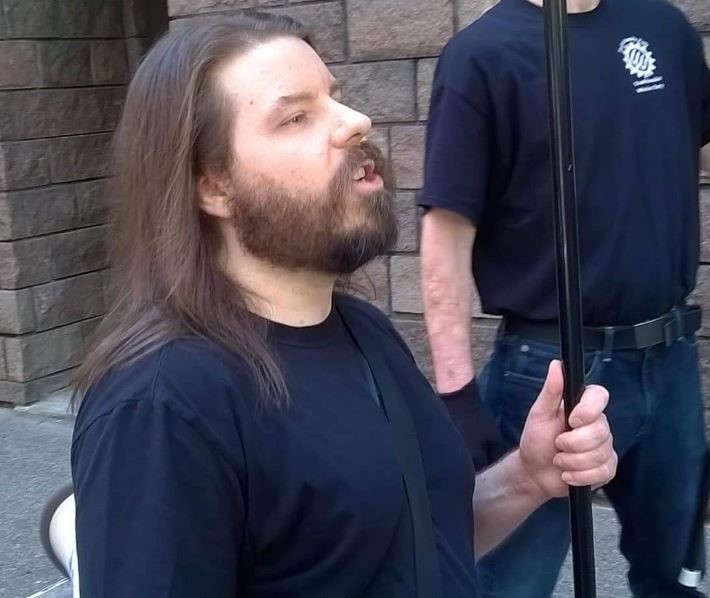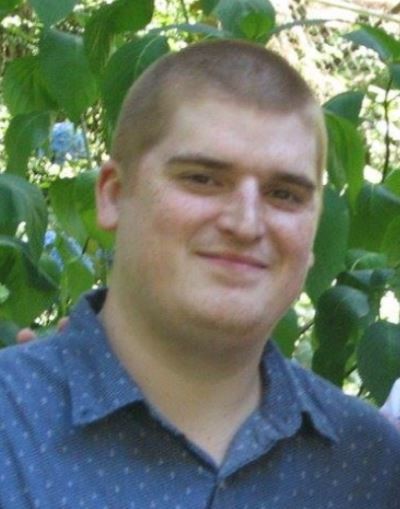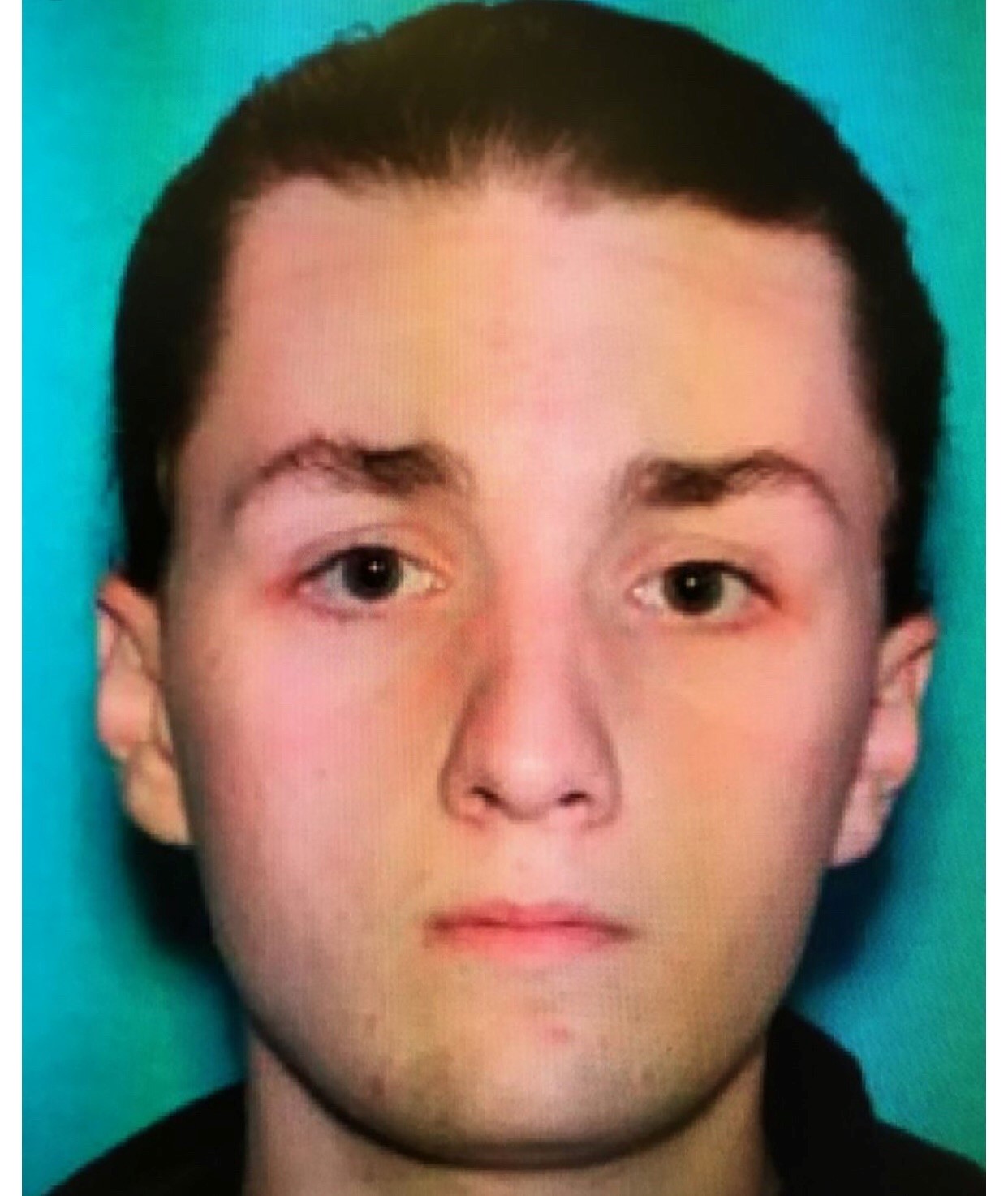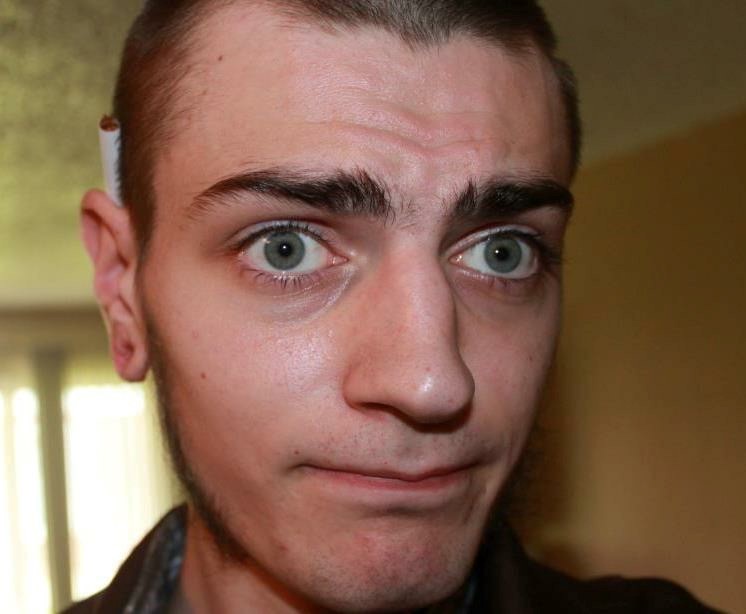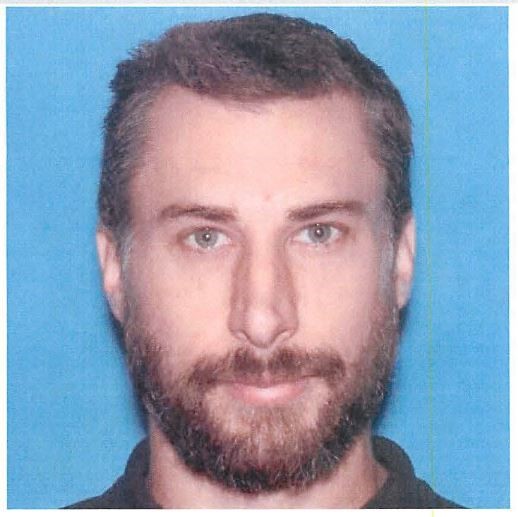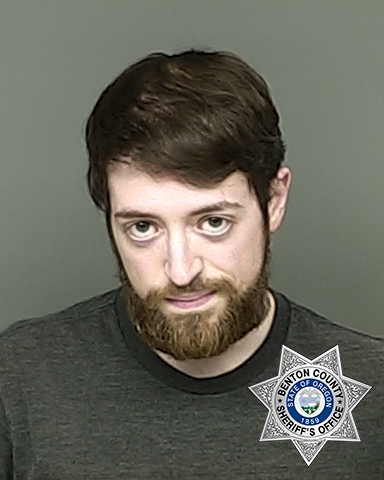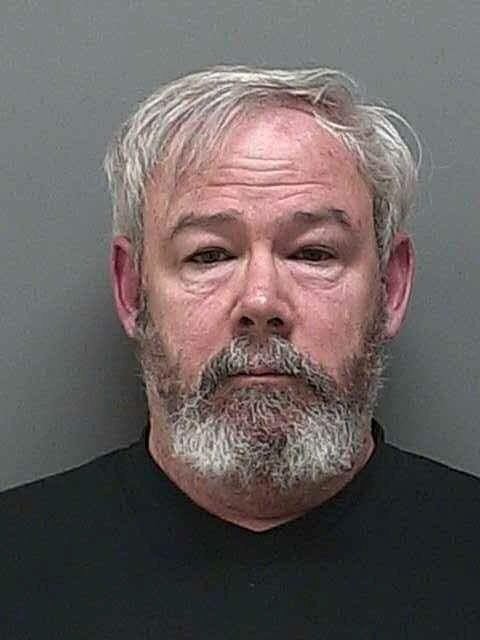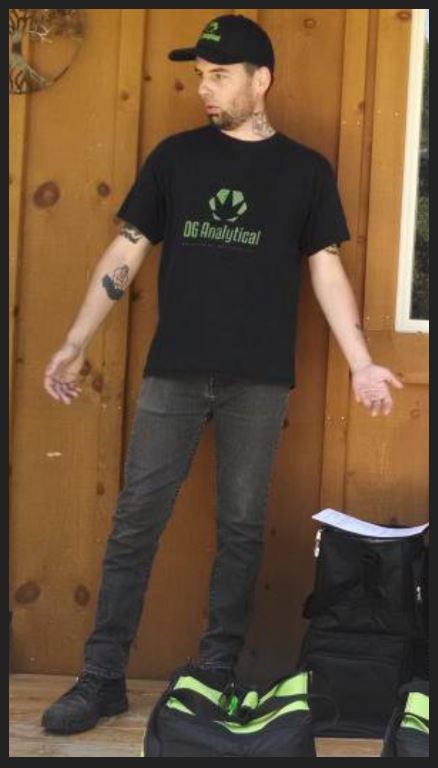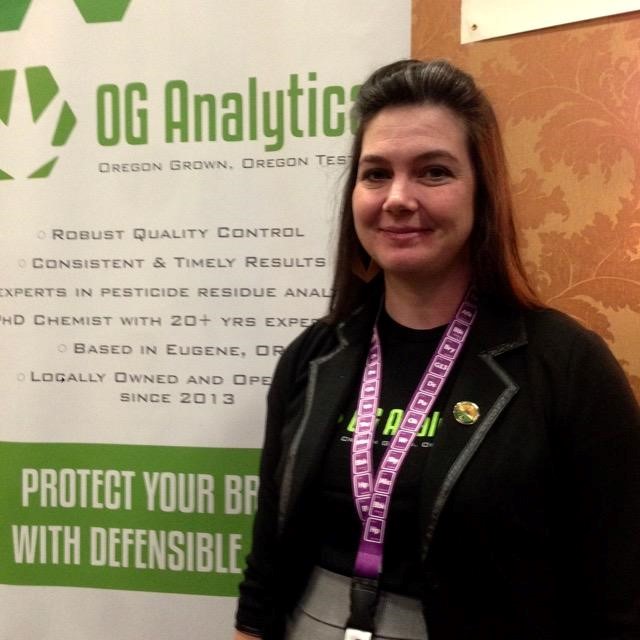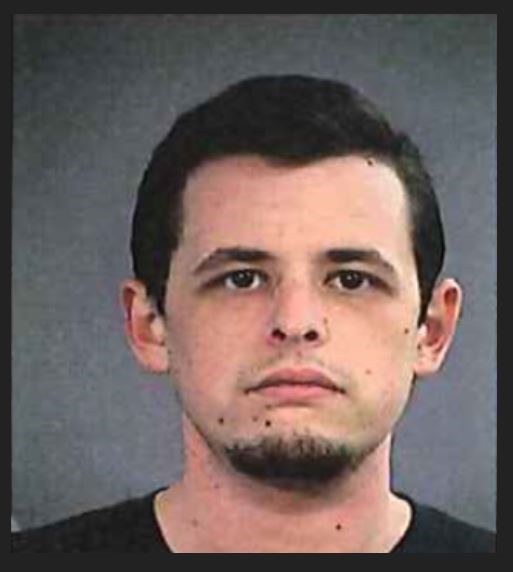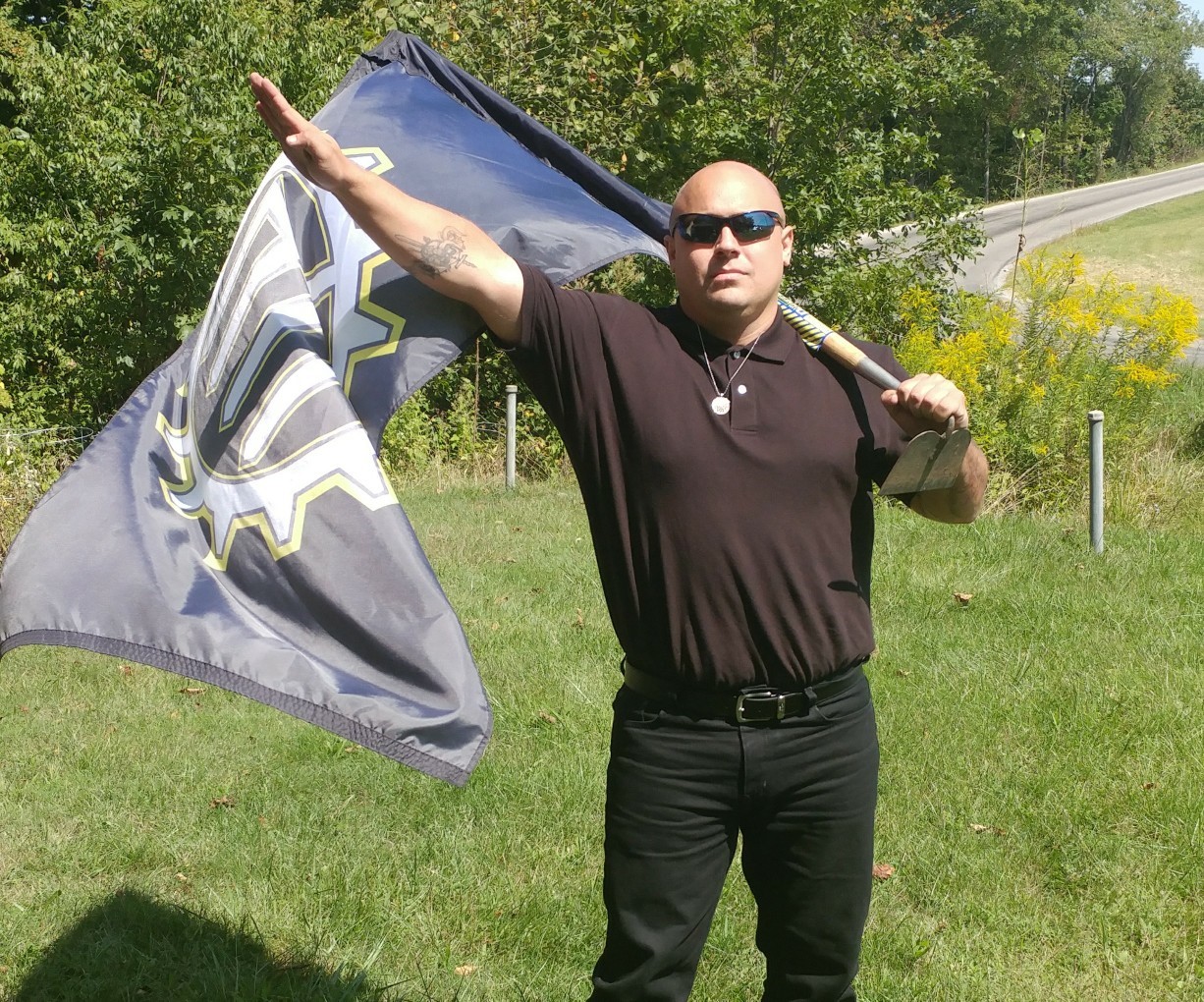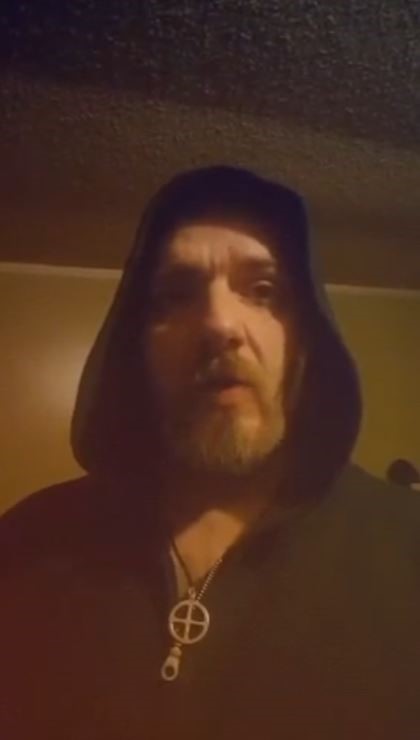 If you have any information on Matthew Stafford's whereabouts or additional information on him, or any of his associates, please email us at: [email protected]