reposted from Seattle Rent Strike
Around the country, as people lose their jobs and wonder how they will pay their rent or mortgage, the words rent strike are being heard more and more. This website will serve as a resource for how to make a rent and mortgage strike a reality in Seattle. Check back for more resources for how we can refuse to pay together.
Have a resource to share? Want to send us your own declaration of rent strike? Get in touch: rentstrike@riseup.net
Why Strike?
In this moment, millions of people are being faced with the reality of being unable to pay their bills. Countless people who live from one paycheck to the next have lost their jobs and income already and have no way to make April's rent or mortgage payment. Even under normal circumstances, people in Seattle have been struggling to pay rent for years, with rents that are 93% above the national average. It should come as no surprise that in this moment, people simply cannot pay.
Some are calling on the state and federal government to put a moratorium on rent and mortgage collections. If this happens, great. If it does not, this changes nothing. We still can't pay, so we won't. Banks and landlords should not be able to continue profiting on renters and mortgages when there is no way to earn money. That's just common sense. If we can't make money, neither can or landlords, neither can the banks.
Even if you can personally pay your rent, that doesn't mean you should. The best way to support those who cant pay rent is for all of us to go on rent strike together, rendering it impossible for the authorities to target everyone who does not pay.
Refuse to pay rent April 1st. If not for your own sake, then for the sake of your neighbor.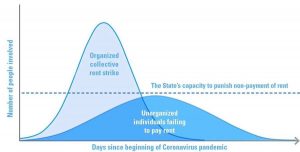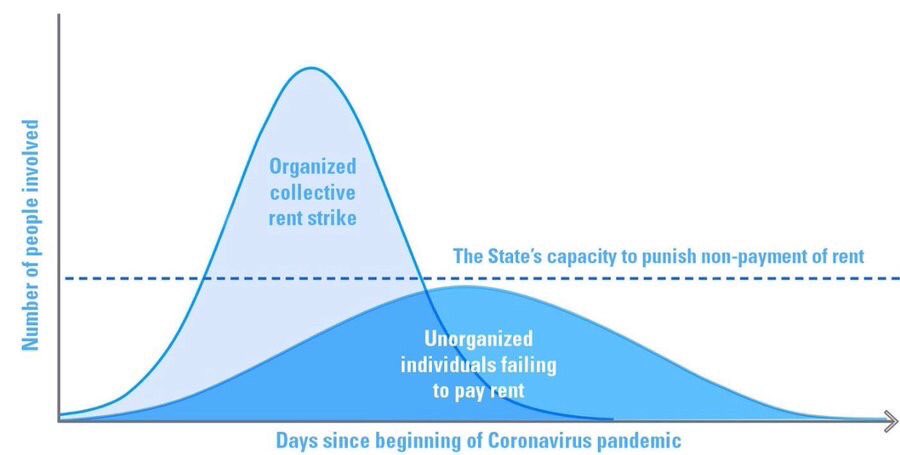 Resources
WA State Covid-19 Legal Resources